Attention Earth!
This is HENGE!
HENGE Christmas Cards - on sale now!
Get your intergalactic festive cheer on with our HENGE Christmas cards.

We have 3 different designs to choose from.
Get yours and send them to your loved ones this Christmas before they sell out!
Buy Now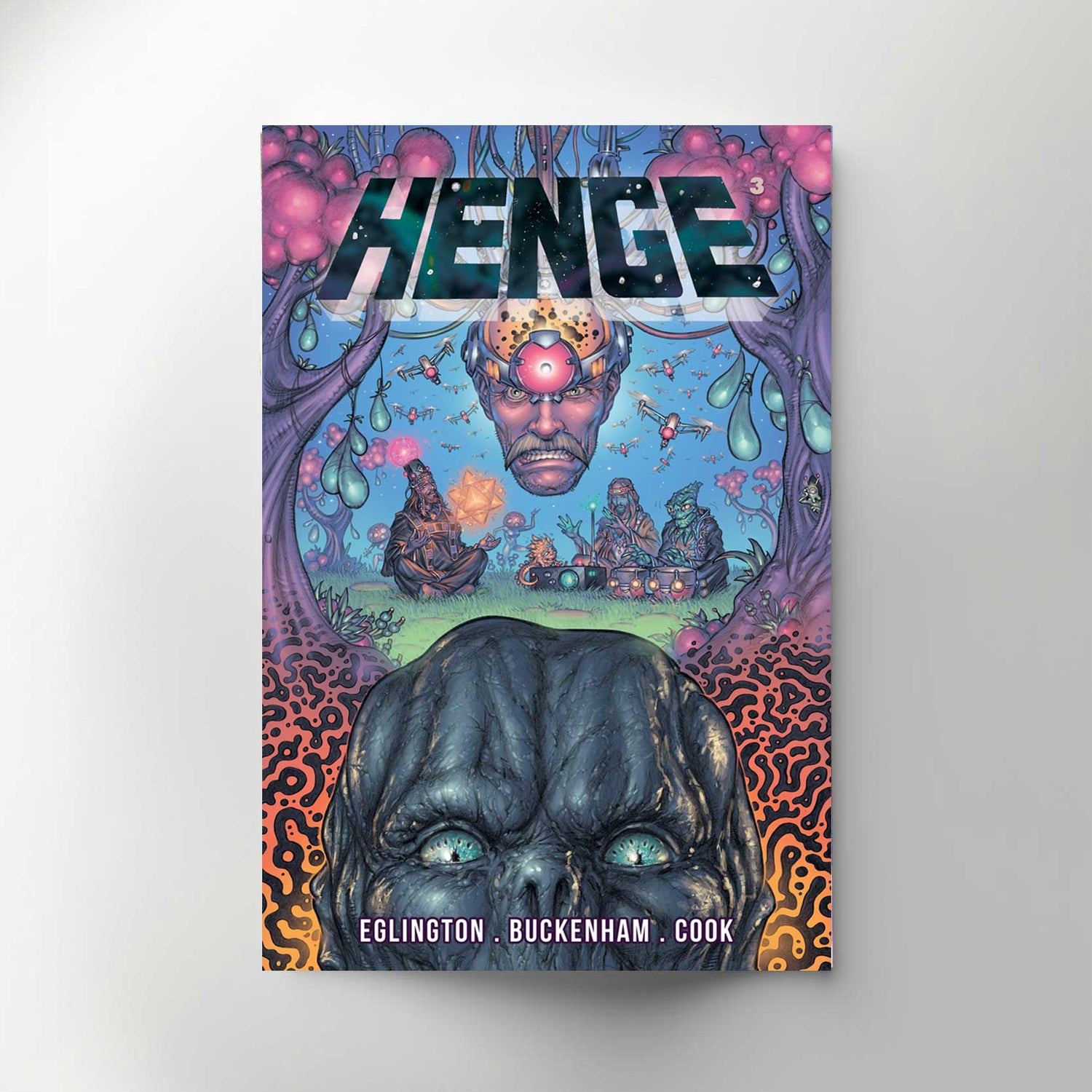 The HENGE Comic #3
** NEW RELEASE - OUT NOW! **
In the last episode of the HENGE Comic, the unspeakable Urshto lured HENGE into his diabolical mind maze, where he unleashed their deepest fears. Despite HENGE's valiant struggle, Urshto triumphed, seizing the precious sacred plasma. His nefarious plan? To Unleash the twisted forces of ignorance and greed on Earth's fragile ecosystem. Defeated but undeterred, HENGE must rally and rediscover their mojo. Now is the time for HENGE to Fight Back!
Buy Now